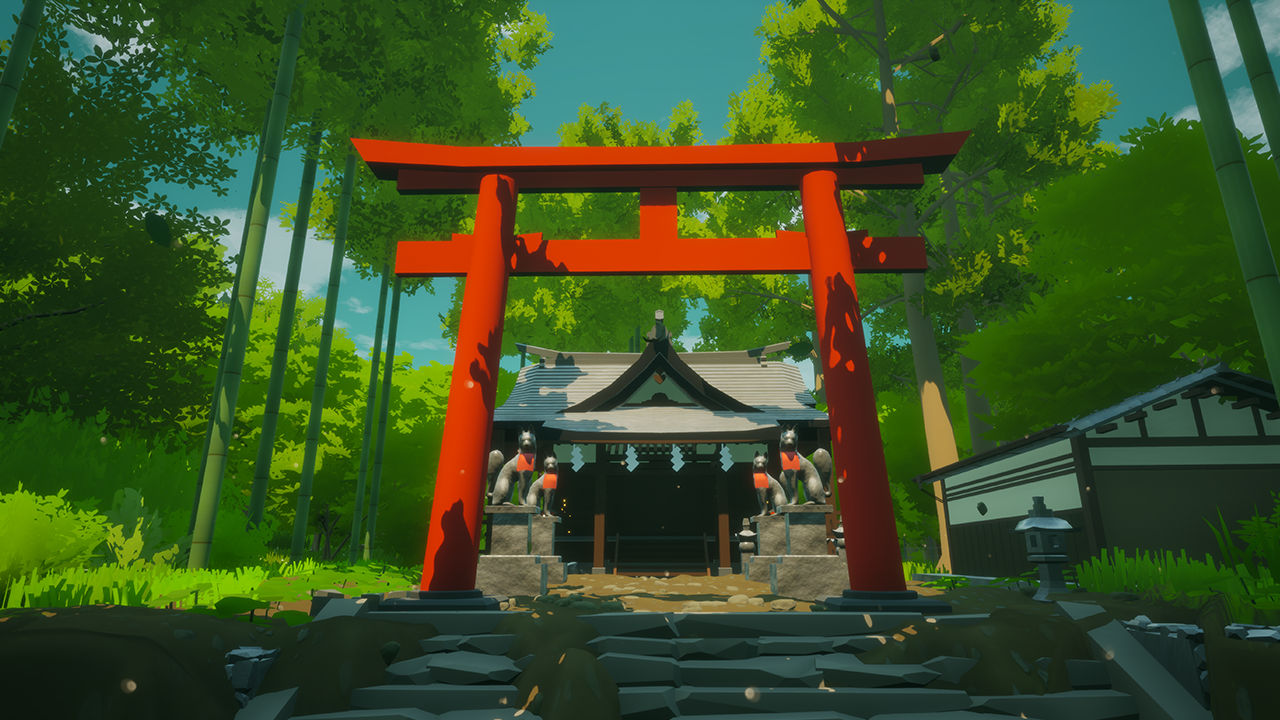 Inaka project
Inaka project is a work in progress. Follow my Twitter for occasional updates.

✿ F.A.Q ✿
It currently does not have a name, but my game project file is called Inaka Project, so that's what we'll call it for now.
It is about a post officer traveling the countryside of Japan delivering letters and talking to the locals. You will go through a main story and explore open areas as you desire. It had been a hobby project for about a year and it's still considered very early in development.
What platform are you publishing it on?
Definitely PC, and plans on console/mac is unclear. Ideally for all platforms, but it will be a while until I know the exact plans.
When will it be released?
I won't work on it full time until I graduate from school (2 years).
What are you using to develop the game?
I am currently using Unreal Engine as the engine, Blender for 3D modelling, Photoshop for textures, and Arcweave for storyboarding.